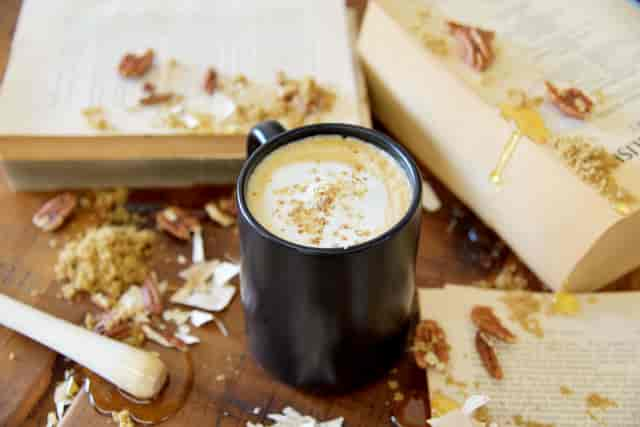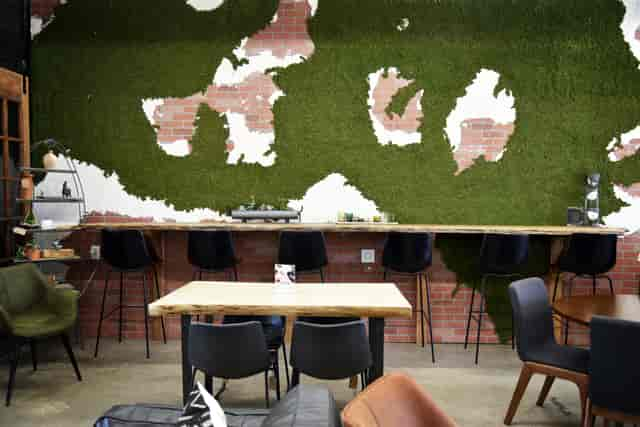 Brew Menu
Join Mailing List
Receive updates on special events, new menu items, menu reviews, and more!
Brew Menu
Teas
Kombucha
Rowdy Mermaid, that is our go to kombucha! It is not overpowering but it is delicious. One thing we love about Rowdy Mermaid is the fact that it is carbonated. It comes in multiple flavors and we love every one! If you haven't tried it, come on in. We'll help you out!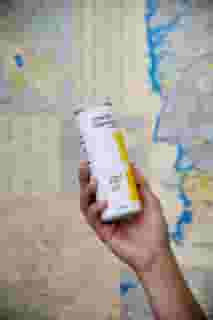 Food
Breakfast is for all times of the day. Our signature Brew bowl is an açaí bowl made fresh for every customer. It is packed with nutrition with our perfect blend of almond butter, frozen bananas, and goodness that is then topped with strawberries, blueberries, and banana slices. Let's not forget the perfect crunch of granola and honey that is also sprinkled and drizzled on top.
Previous Elixirs
These elixirs are not currently available.